Shomp finds you the best stores online. We may earn an affiliate commission when you make a purchase.
UNIQLO
Uniqlo is a Japanese casual wear designer, manufacturer, and retailer. They offer a range of clothing for men, women, and children, including outerwear, loungewear, undergarments, accessories, and household goods. The brand is known for its focus on simplicity, quality, and affordability.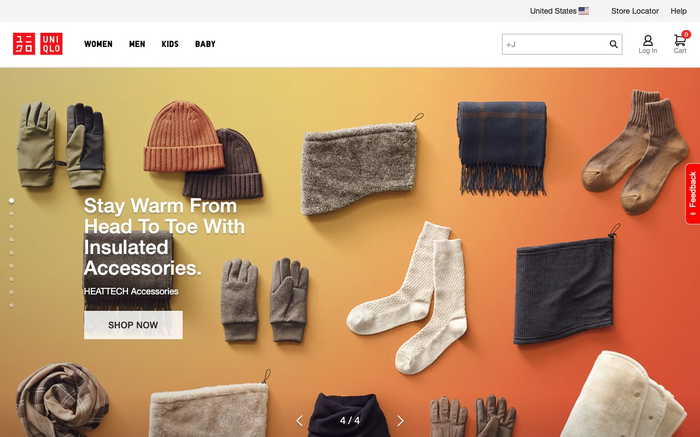 UNIQLO appears in these categories
Great for basics. I really like the pens.
Instagram Follower History